The go-to place for
55

,

000
web developers every month
The web ecosystem is rich and changes fast. My blog will help you keep up and teach you a thing or two, no matter how experienced you are. Ready to level up?
Free tools I made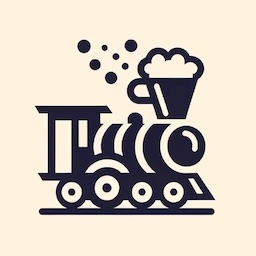 Pint Express
Format and beautify your PHP code without a terminal.
Get started

Pouest
Instantly migrate your PHPUnit tests to Pest without using a terminal.
Get started
About this blog
Hi! I'm Benjamin Crozat. I'm from the South of France and I've been a self-taught professional web developer for 12 years. I started learning PHP and JavaScript back in 2006 when PHP 4 was still widely used, Internet Explorer 6 ruled the world, and we used DHTML to add falling snow on websites.
Being able to educate myself for free on the web changed my life for the better. Giving back to the community was a natural direction in my career and I truly enjoy it.
Therefore, I decided to take action:
I launched this blog in September 2022 with the goal to be in everyone's Google search. I get more than 30,000 monthly clicks from it and more than 55,000 visits overall (my analytics dashboard is public by the way).
I also started growing my X (formerly Twitter) account at the same time, which has now over 4,900 followers.
I'm almost working full-time on this blog; constantly writing new content and making it as valuable as possible.
To make sure I don't have to fall back into employment or working for clients, I reduced the cost of my life to the bare minimum.
All the content I write is free thanks my sponsors (if you want to support my work, become one and promote your business).
Believe me, I'm just getting started!